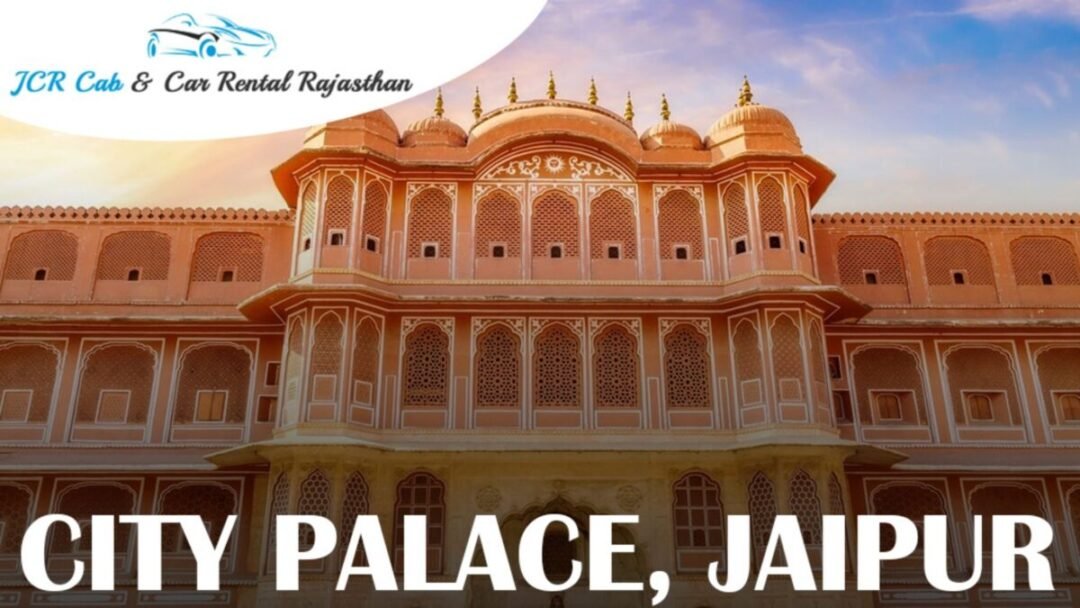 The City Palace in Jaipur is a prominent heritage site located in the heart of the city. This magnificent building is a fusion of Mughal and Rajput architecture, which takes your mind to the bygone eras where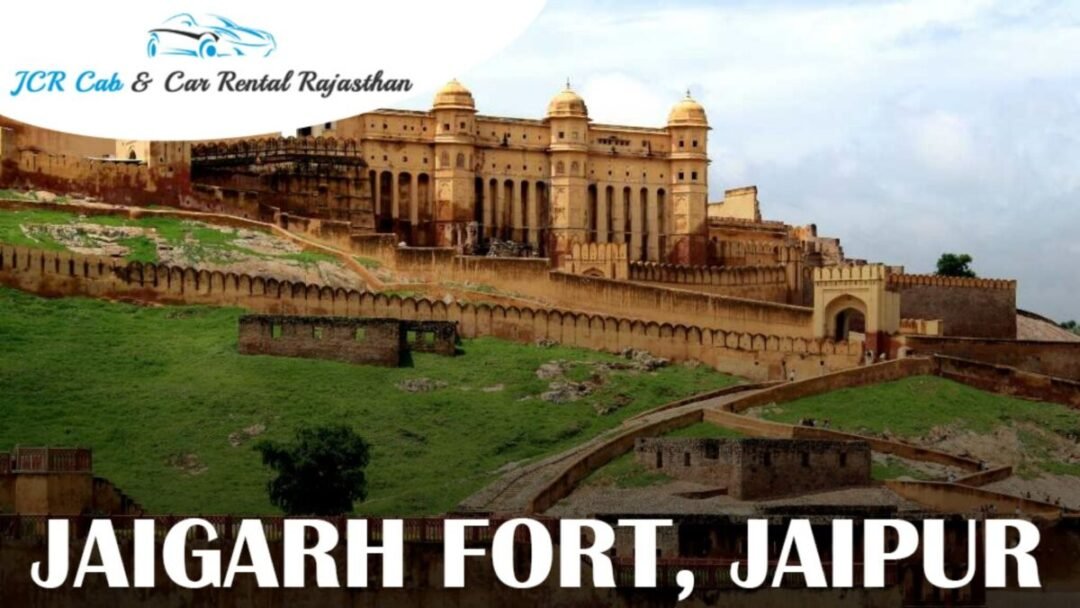 Jaigarh Fort, Jaipur is a monumental fort located on the promontory of the Aravalli range situated at the height of 500m above sea level. The fort was originally built to protect the Amer Fort and its palace complex by Jai Si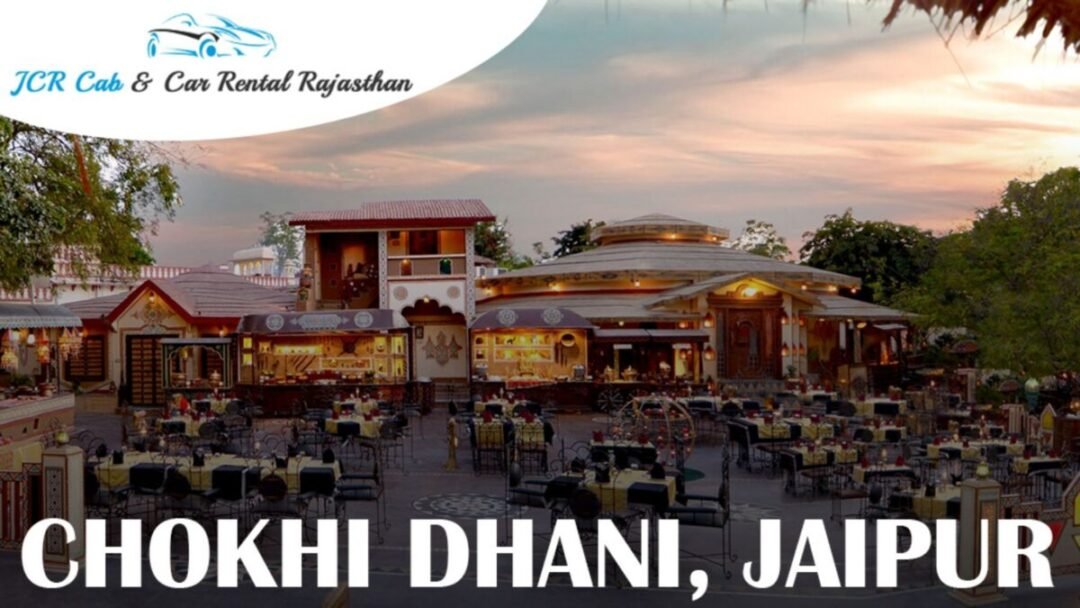 Chokhi Dhani is a village theme resort in Jaipur. It is around 20 kilometres from the main city of Jaipur and is a perfect mirror to the Rajasthani culture, tradition, food and heritage. The place is filled with live entertai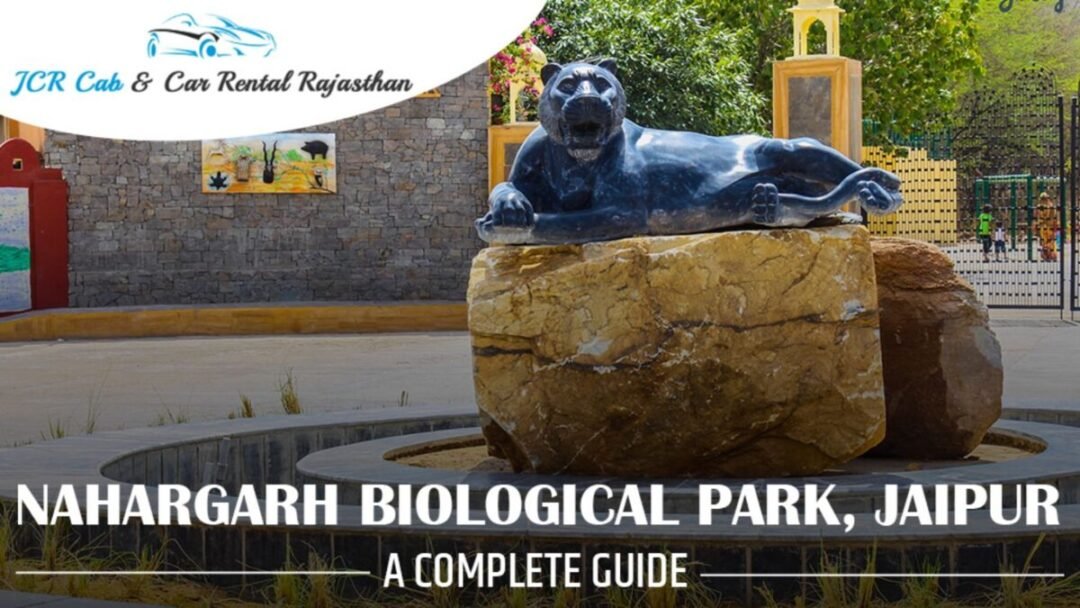 The Pink City, Jaipur will never stop surprising you in terms of art, culture, and tradition.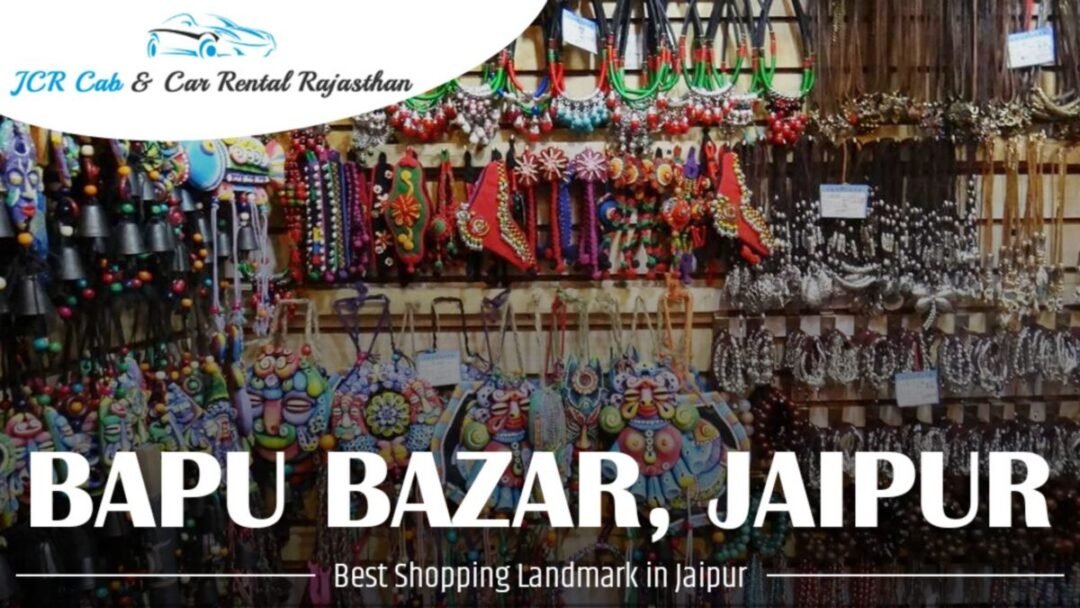 Jaipur is the capital of Rajasthan, and it is known for its royalty, culture, and tradition. Commonly known as the 'Pink City', Jaipur is surrounded by various lively shops and markets, out of which Bapu Bazar is the most fam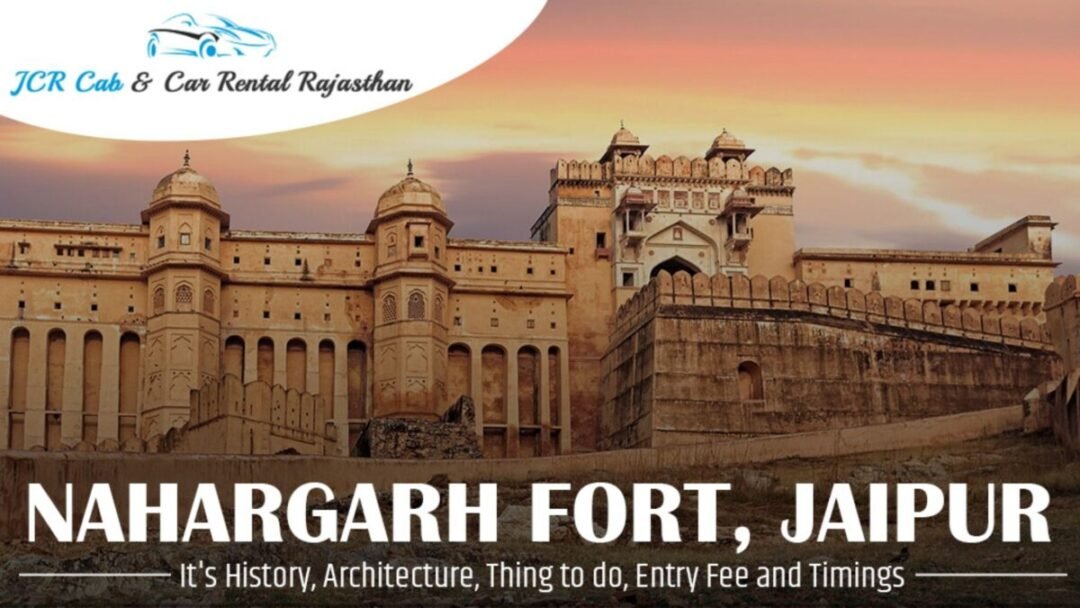 Nahargarh Fort is one of the magnificent forts situated on the mighty Aravalli Range in Jaipur. It is infamous for its incredible architecture and offers a splendid view of the pink city. Once upon a time, the fort was a part
Categories :
Uncategorized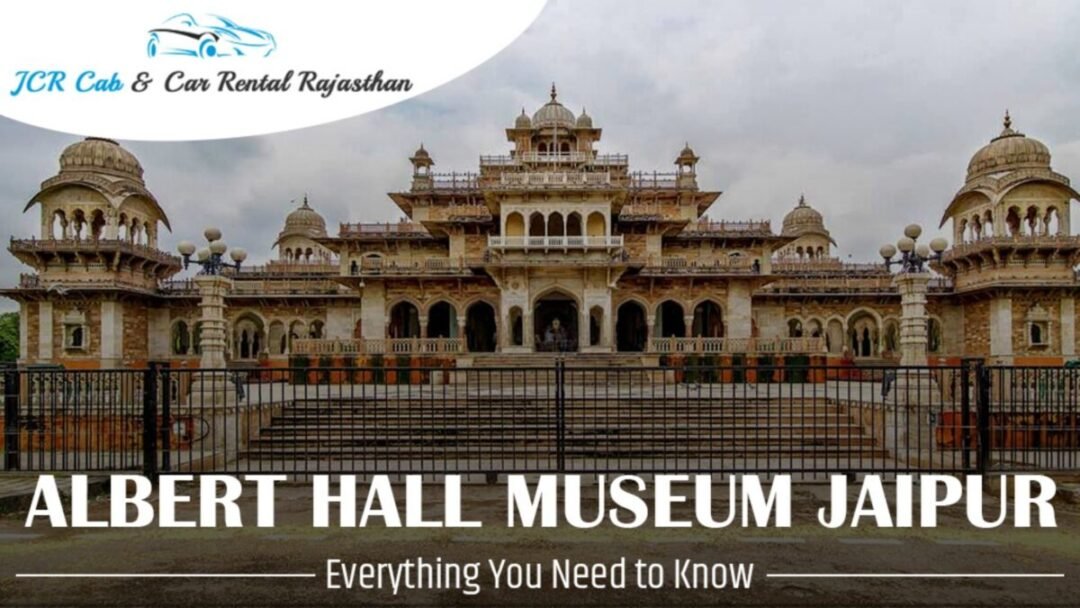 Albert Hall Museum is the oldest museum in the state of Rajasthan. It is currently operated by the Department of Archeology of Rajasthan. It is situated in the Ram Niwas Garden of Jaipur.
Jantar Mantar is a popular tourist destination in Jaipur (
Categories :
Jaipur Trip , Rajasthan Tour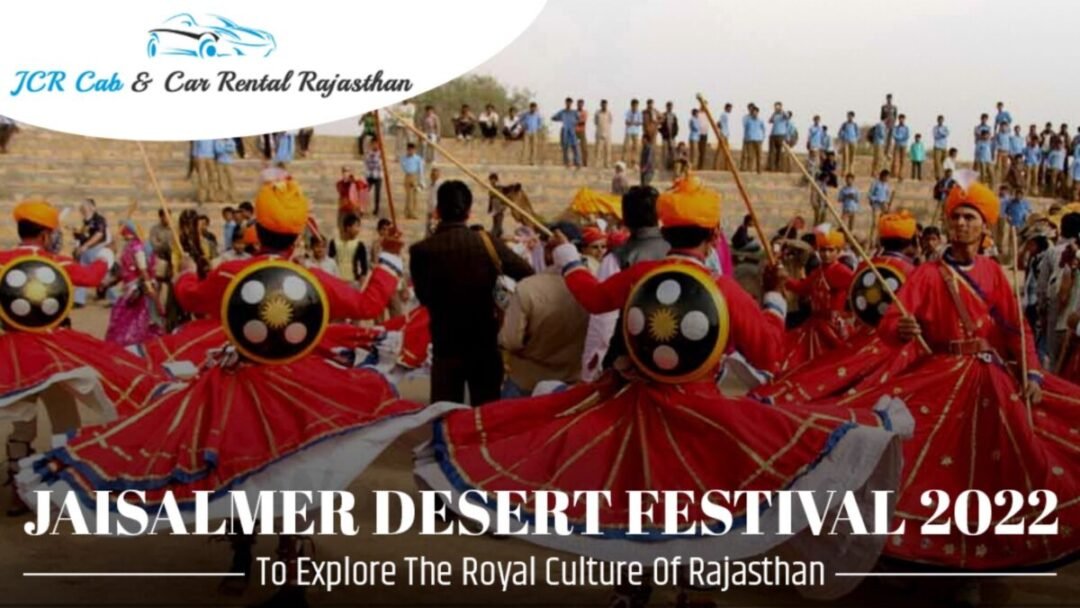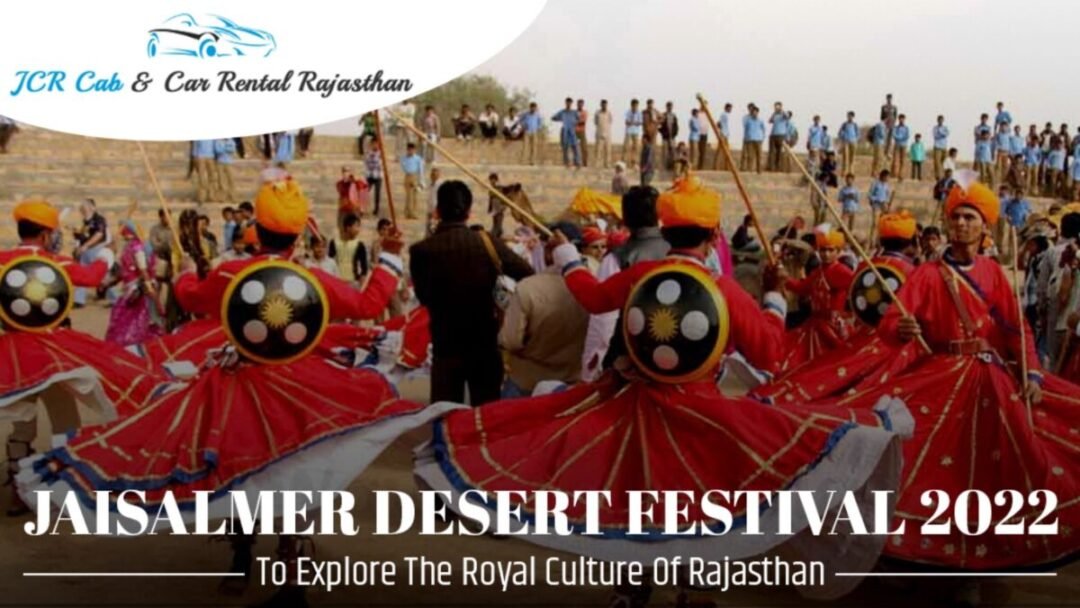 The international desert festival of Rajasthan is celebrated every year in the Jaisalmer district. This t
Categories :
Rajasthan Trip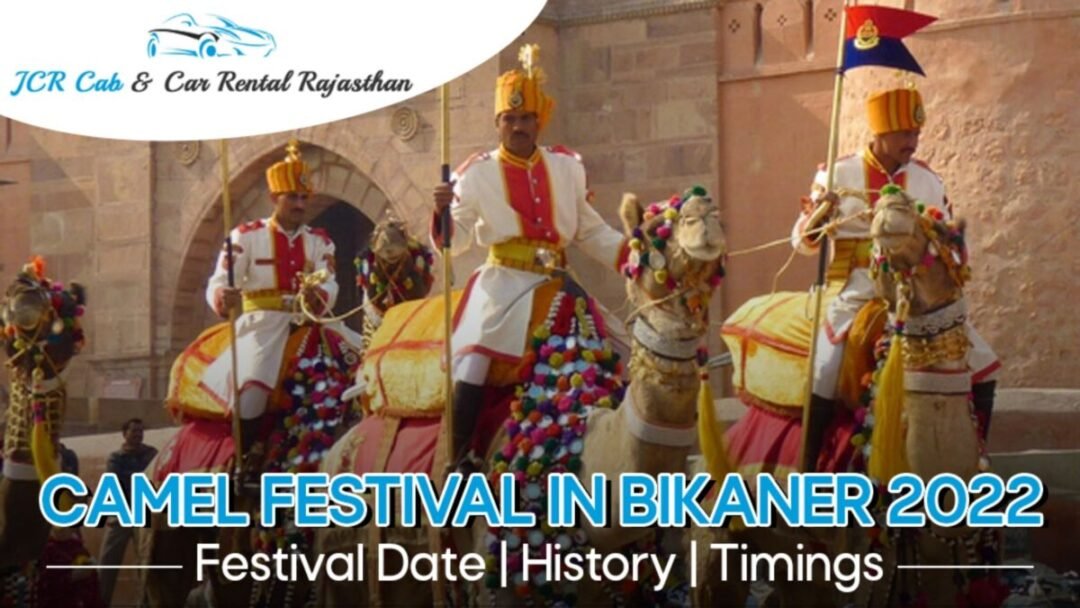 The annual International camel festival in Bikaner is one of the best festivals in I
Categories :
Bikaner , Rajasthan Trip , Uncategorized