The mesmerizing camp stays in Jaisalmer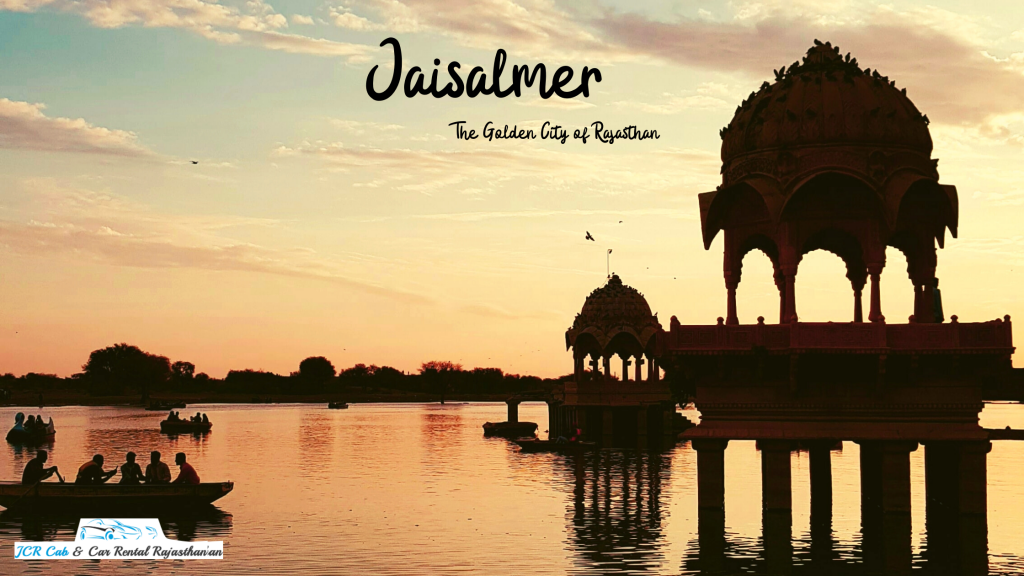 Jaisalmer, also known as the Golden City of Rajasthan, is a majestic and royal city located in the center of the Thar Desert. Amidst the golden sand, the land portrays the true culture and colors of Rajasthan. The Thar desert I one of the major attractions
of Jaisalmer and people from all around the world visit the city to experience its mesmerizing golden beauty.
With plenty of options available for staying out there, the best way to stay in Jaisalmer is by staying in Camps. These camps give you an opportunity to be one with nature yet not give up on any comfort or amenities. These camps are loaded with facilities and ensure that you have a safe and comfortable stay.

Facilities available in Jaisalmer Camps
The Jaisalmer Camps are loaded with many features. They are placed amidst the golden sands and provide a breathtaking view of the city of Jaisalmer. These Jaisalmer Camps have a variety of facilities including:
Attached Bathrooms: Each camp has its own attached bathroom which allows the guests to use the facilities without any problem.
Air Conditioning: Many camps also have A/C available. However, some are not air-conditioned and it depends on you which one would you like to prefer
Traditional Food: Many camps provide traditional Rajasthani Dinner to their guests. However, these services may vary from camp to camp and may be charged extra.
Folk Music and Dance: The guests are entertained with folk music and dance by local traditional artists that beautifully present the culture of Rajasthan through their performance.
Adventure Sports: Adventure sports like jeep safari, camel safari, etc. are also made available by many campsites. The availability of these facilities varies from camp to camp.
Best Season for Camping in Jaisalmer
The best time to visit Jaisalmer is in winter as the weather is very pleasant this time. Try to avoid going to Jaisalmer in summers as the temperature can rise to 50 degrees. The sand gets heated up and it is difficult to even walk on it. Wintertime gives relief from screeching temperature and humidity and makes the temperature ideal for spending time in the Camps of Jaisalmer. You can also Hire a Cab in Jaisalmer to visit other places around the city such as Kuldhara.

How to Reach Jaisalmer Camps?
Jaisalmer is not connected by air. The nearest airport is at Jodhpur which is around 300 km from the city. Travelers can avail Cab Rental Services or Hire a taxi in Jodhpur which can drop them to Jaisalmer. They can also book a one-way cab in Jaisalmer if they are looking to go ahead from Jaisalmer. Other than this, Jaisalmer is connected to other major cities through rails. The "Palace on Wheels" also connects to Jaisalmer.
Popular Jaisalmer Camps
Damodara Desert Camp
Dangri Desert Safari Camp
Mama's desert camp
Oasis Camp
Pal Rajah Resort
Prince Desert Camp
Rajputana Desert Camp
Rawla Desert Camp
The Serai Camp
Winds Desert Camp