India is an enormous country across the globe with a variety of places to visit, particularly for travel and tourism. M
Categories :
Rajasthan Trip , Uncategorized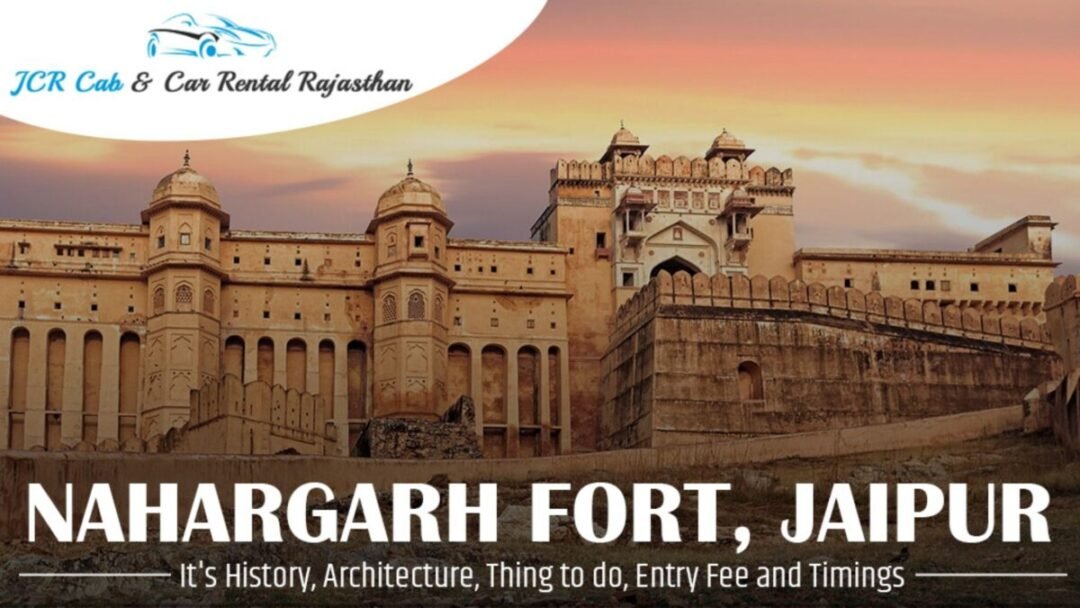 Nahargarh Fort is one of the magnificent forts situated on the mighty Aravalli Range in Jaipur. It is infamous for its incredible architecture and offers a splendid view of the pink city. Once upon a time, the fort was a part
Categories :
Uncategorized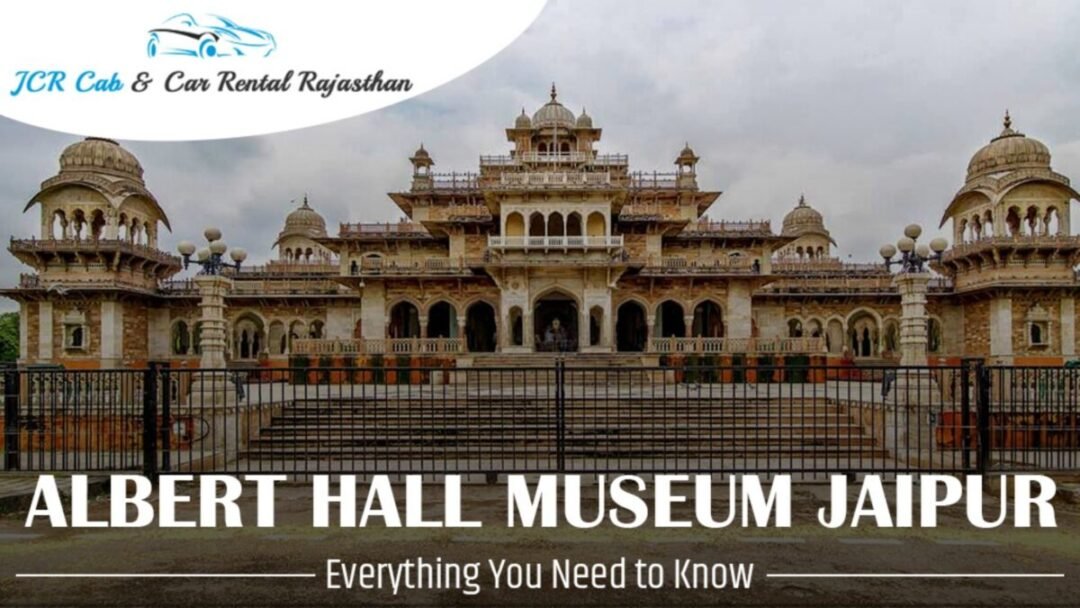 Albert Hall Museum is the oldest museum in the state of Rajasthan. It is currently operated by the Department of Archeology of Rajasthan. It is situated in the Ram Niwas Garden of Jaipur.
The annual International camel Safari festival in
Categories :
Bikaner , Rajasthan Trip , Uncategorized