Top 8 Restaurants in Jodhpur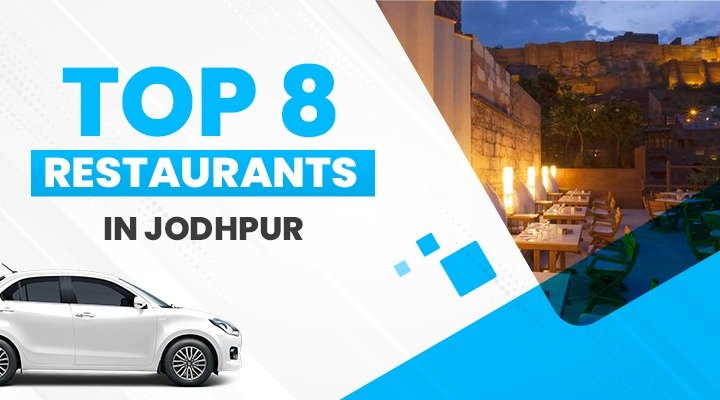 In addition to captivating visitors with its architectural marvels, Jodhpur, the alluring "Blue City" of Rajasthan, tempts their taste buds with its thriving food scene. Jodhpur offers a wide variety of dining alternatives, from regional specialties to global flavors. Let's go on a culinary trip as we investigate the best 8 restaurants in Jodhpur.
Reach Jodhpur by Car hire in Jodhpur and Explore Restaurants in Jodhpur.
1. Indique
● Indique, a top-notch rooftop restaurant with breathtaking views of the famous Mehrangarh Fort, is located in the centre of Jodhpur.
● Indique, which specializes in Rajasthani and North Indian food, creates genuine flavours and serves them with a contemporary flair.
● Don't miss their Dal Baati Churma, a traditional Rajasthani meal, and Laal Maas, a fiery mutton curry.
Read More: Best 6 Places to Stay in Jodhpur
2. The Hanwant Mahal
● A magnificent eating experience is offered by Hanwant Mahal, which is tucked away in the tranquil surroundings of the Hanwant Garden.
● Indian and continental dishes are combined in this opulent restaurant.
● Visitors can savour the mouthwatering fare while taking in the beautiful vista of the
Umaid Bhawan Palace.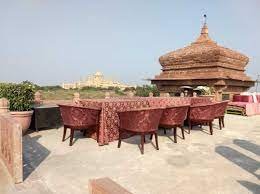 3. Haveli Jhankar Choti
● Jhankar Choti Haveli, which is situated in the centre of the old city, provides a genuine Rajasthani eating experience.
● The restaurant is a favourite among both locals and visitors due to its attractive environment and gracious service.
● Enjoy a delicious selection of classic Rajasthani delicacies from their lip-smacking Rajasthani thali.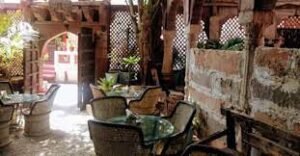 4. Pal Haveli
● The Pal Haveli, which is next to Mehrangarh Fort, has a stunning rooftop restaurant with amazing views of both the fort and the surrounding area.
● Fresh ingredients and potent flavours are highlighted throughout their menu, which offers an alluring fusion of Indian and Continental cuisines.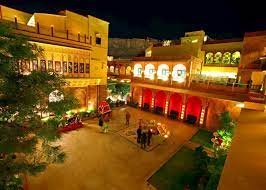 5. Gypsy
● Gypsy is the place to go if you want a dynamic and exciting eating experience.
● This restaurant serves a wide variety of cuisines, from Chinese and Mexican food to Indian and Continental fare. The most famous is Rajasthani Thali.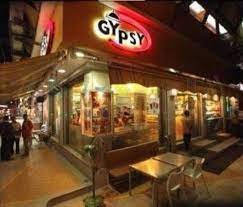 Read More: A 3-day itinerary to Jodhpur
6. Kesar Heritage Dining Room
● Kesar Heritage Restaurant is, as its name implies, a tribute to Rajasthan's illustrious past.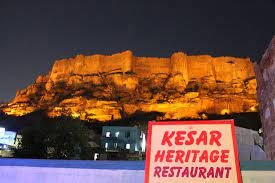 To explore Jodhpur you can hire car rentals. JCR CAB as the name itself says it all provides luxurious car rentals to give their customers a Royalty feel. JCR CAB is the magical solution to all your travelling desires. So, if you are looking for Taxi Service in Jodhpur then JCR Cab will leave no efforts to make your travelling experience memorable.