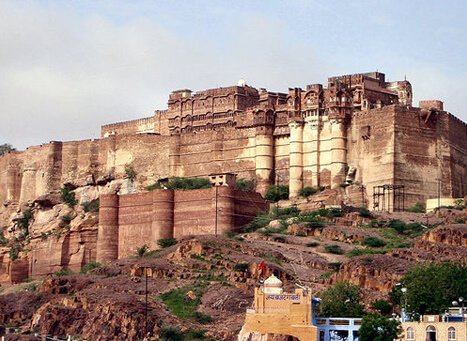 Why Is Called Mehrangarh Fort ?
Mehrangarh Fort
In Jodhpur is one of India's most important historic monument it is a centre of religious
Categories :
Rajasthan Tour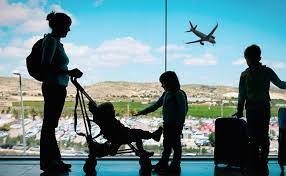 While the wealthiest 20% of travellers might not be particularly numerous, their purchasing power means that it is well worth the effort for hoteliers at luxury hotels to try to entice them to visit Tent Camp In Jaisalmer With JCRDesert Because Our <
Categories :
Rajasthan Tour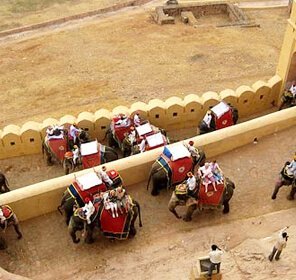 If you're planning a trip to Car Hire In Jodhpur To Jaipur, you'll want to know the

Talking about Indian deserts. The first name that springs to mind when talking about deserts in India is Rajasthan. is both right and wrong.
Categories :
Rajasthan Tour